:: home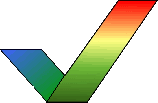 Welcome to my Homepage,
Here you can find a lot of Amiga related things. AMIGA - that`s my favourite hobby and I spend a lot of time with this wonderful computer. I hope I can find more people with same interests over the WWW.
If you have skills in old-school-gfx (DPaint, PPaint) or music-composing (Protracker) don`t hesitate to contact me. For our actual non-profit game-project we still need support. If you are interested please have a look to our Project-Page.
The Amiga-Computer is really a nice machine and it`s wonderful to see that Amiga-User all over the world are still active. I hope it never stops. Thank you.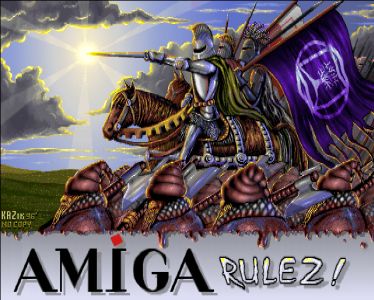 ---
AMIGA- Keep the magic alive